This link opens in a pop-up window
Hailed as "one of the most inventive writers that science fiction has ever produced" (SF Site), Stephen Baxter builds on …
All the big ideas, simply explained - an innovative and accessible guide to the study of human nature The Psychology …
After touring the rural areas of Panga, Sibling Dex (a Tea Monk of some renown) and Mosscap (a robot sent …
It's been centuries since the robots of Panga gained self-awareness and laid down their tools; centuries since they wandered, en …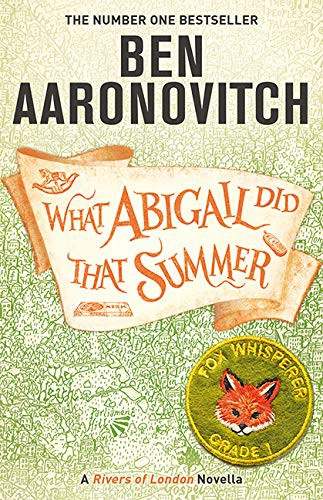 Ghost hunter, fox whisperer, troublemaker.
It is the summer of 2013 and Abigail Kamara has been left to her own …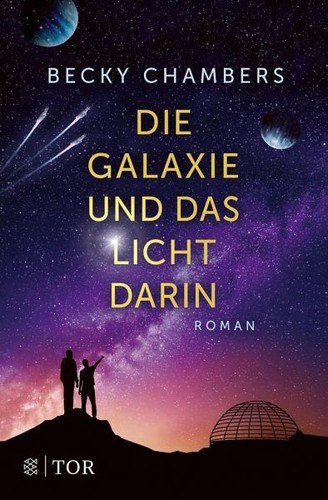 "Die Galaxie und das Licht darin" ist der vierte und letzte Band des legendären Wayfarer-Zyklus von Becky Chambers.
Das "Five …
The ghost of Sherlock Holmes is dead, but who will solve his murder?
The Great Detective's ghost has walked London's …