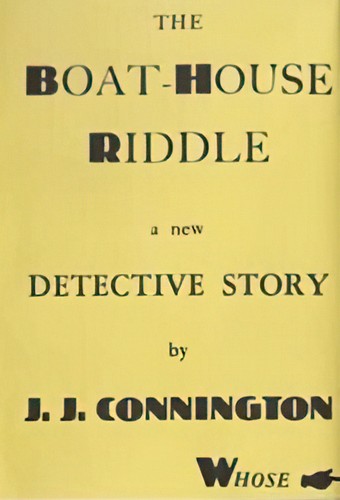 Published Feb. 16, 1931 by Victor Gollancz.
Sir Clinton Driffield Mystery series #6
When Chief Constable Sir Clinton Driffield goes to stay with his friend Wendover, mysterious goings-on in the boathouse he owns soon attract the duo's attention. Lights go on and off, strangers come in and out, and a game warden is found murdered nearby. And as they work to solve the crime, a second body is dredged up from the lake.