Scientist, reader, silly person.
This link opens in a pop-up window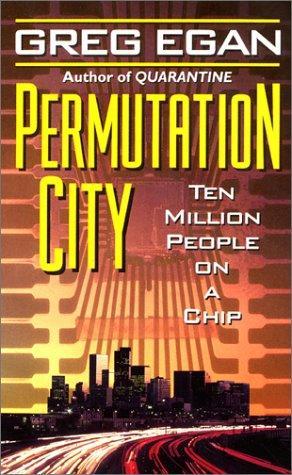 Permutation City is a 1994 science-fiction novel by Greg Egan that explores many concepts, including quantum ontology, through various philosophical …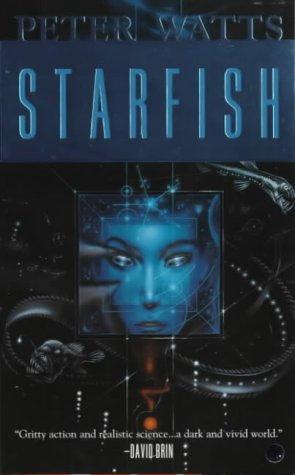 Civilization rests on the backs of its outcasts.
So when civilization needs someone to run generating stations three kilometers below …
Review of 'Annihilation' on 'Goodreads'
3 stars
[b:Roadside Picnic|331256|Roadside Picnic|Arkady Strugatsky|https://i.gr-assets.com/images/S/compressed.photo.goodreads.com/books/1173812259l/331256.SY75.jpg|1243896] with added metaphysical nonsense.
Professor Richard Helms heads up a tight-knit band of scientists and soldiers sent to explore New Amazon, a lush but …
Review of 'The League of Extraordinary Gentlemen, Vol. 1' on 'Goodreads'
1 star
I have to disagree with Pop Will Eat Itself: Alan Moore doesn't know the score.
How does one contrive to make this premise so boring?