This link opens in a pop-up window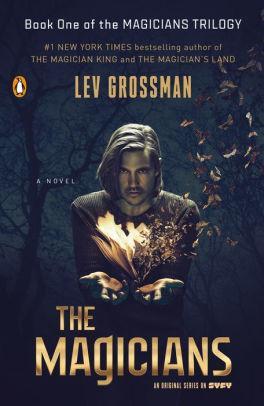 The Magicians is a new adult fantasy novel by the American author Lev Grossman, published in 2009 by Viking Press. …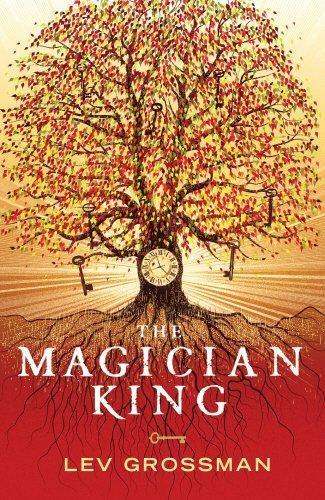 The Magician King is a fantasy novel by Lev Grossman, published in 2011 by Viking Press, the sequel to The …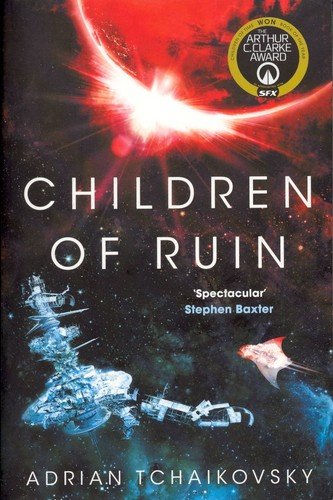 The astonishing sequel to Children of Time, the award-winning novel of humanity's battle for survival on a terraformed planet.
Thousands …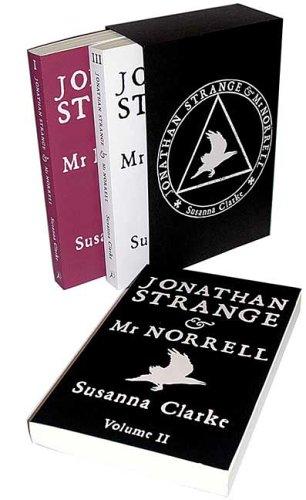 Published in 2004, it is an alternative history set in 19th-century England around the time of the Napoleonic Wars. Its …
In 1967, four female scientists worked together to build the world's first time machine. But just as they are about …
Ryland Grace is the sole survivor on a desperate, last-chance mission--and if he fails, humanity and the earth itself will …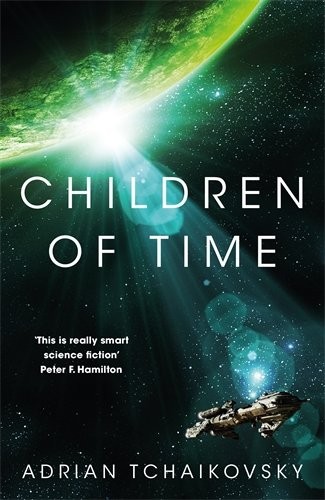 A race for survival among the stars... Humanity's last survivors escaped earth's ruins to find a new home. But when …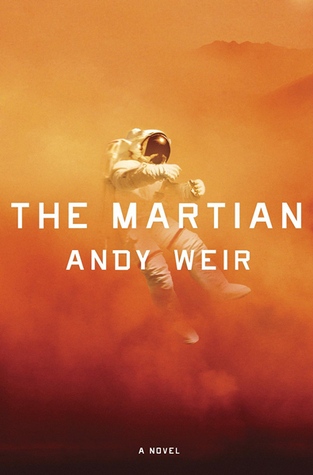 A mission to Mars.
A freak accident.
One man's struggle to survive.
Six days ago, astronaut Mark Watney became one …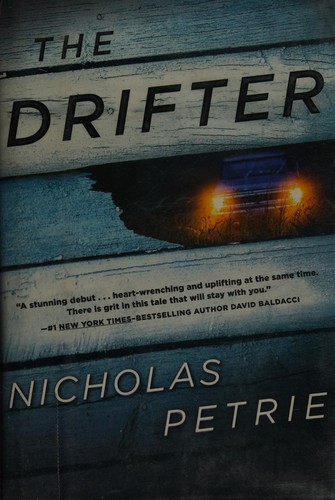 "An explosive thriller debut introducing Peter Ash, a veteran who finds that the demons of war aren't easily left behind …

War veteran Peter Ash sought peace and quiet among the towering redwoods in Northern California, but the trip isn't quite …
It's been centuries since the robots of Panga gained self-awareness and laid down their tools; centuries since they wandered, en …