Executive coach, tech leader, certified behavior nerd, and proud of my ADHD brain. Writing a book about failure.
Blogging about leadership: sudarkoff.blog And ranting about random stuff on Mastodon: @sudarkoff@hachyderm.io
This link opens in a pop-up window
2023 Reading Goal
38% complete! George Sudarkoff has read 19 of 50 books.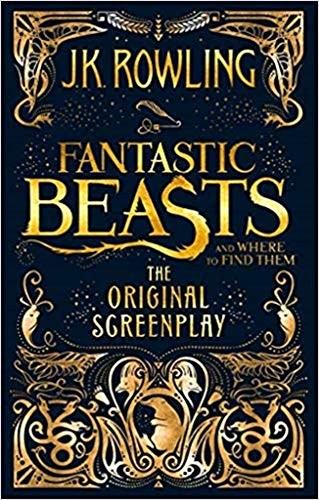 J.K. Rowling's screenwriting debut is captured in this exciting hardcover edition of the Fantastic Beasts and Where to Find Them …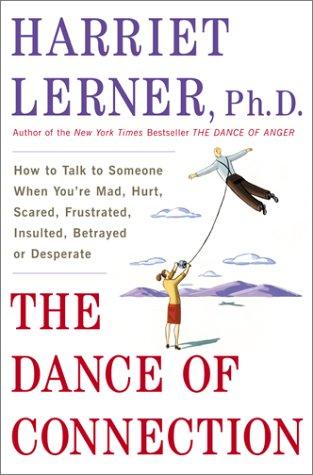 In her most affirming and life-changing book yet, Dr. Harriet Lerner teaches us how to restore love and connection with …
Lois Clary is a software engineer at General Dexterity, a San Francisco robotics company with world-changing ambitions. She codes all …